About PPS Homes
Whether you need a reliable tenant for a residential property or a reputable business for a commercial space, we're here to help you every step of the way.
Established in 2008, PPS Homes, LLC, has roots that extend much deeper in the local community. The founders and owners, Dean and Sherry Brinton, have been in the real estate business in the Seattle/Tacoma area for over 30 years. Family owned and operated since its inception, you can rest assured that your property will be treated as our property. We strive to maximize the return on your investment while providing quality housing to our tenants and excellent service to both tenants and owners.
At Principal Property Services we pride ourselves on value. Our management fees are very competitive and advertising is state of the art. We strive for minimum vacancies while ensuring both parties are satisfied and pleased.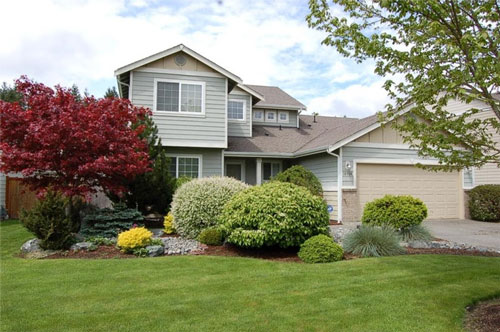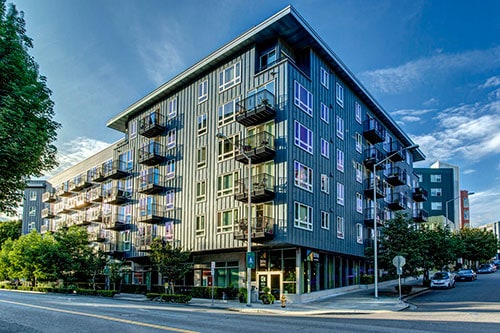 Everything looks great! Aileen and I are relieved we have a tenant and are thrilled with the fact that we are helping out fellow pilots. We are also quite grateful for your excellent service and commitment to excellence. Thanks for being there for us when we needed the help!