How We're The Best Property Management Company in Western, WA
At PPS Homes we pride ourselves on value. No charges until we lease your property. 27 years of combined experience enable us to meet owner expectations. A revolutionary idea to the industry, we follow the motto, "If we don't perform, you don't pay."
​Renting your current home and moving can be stressful. To help you prepare for the smoothest transition possible, take a look at our "Preparing to Lease" checklist. 
How We Are Different from Other Property Management Companies?
No up-front fees, and no charges of any kind while your home is vacant.
No charges of any kind until we succeed in leasing your property
Hands-on owner operation
Scheduled periodic interior inspections – preemptively heading off maintenance issues
Maintenance cost control – repairs completed in a cost-effective manner
27 years' experience – all in the greater Seattle/Tacoma/Puget Sound area
Systems in place to assure a smooth transition to investment property
Strong marketing skills, marketing tools, and resources
Instant direct access to management – phone/text/email/voicemail/website
Showing, response, live person available 7 days/week
Website offers full-time access to account ledger for owners and tenants
About 170 other owners, anxious to serve as references
Best rate structure in the business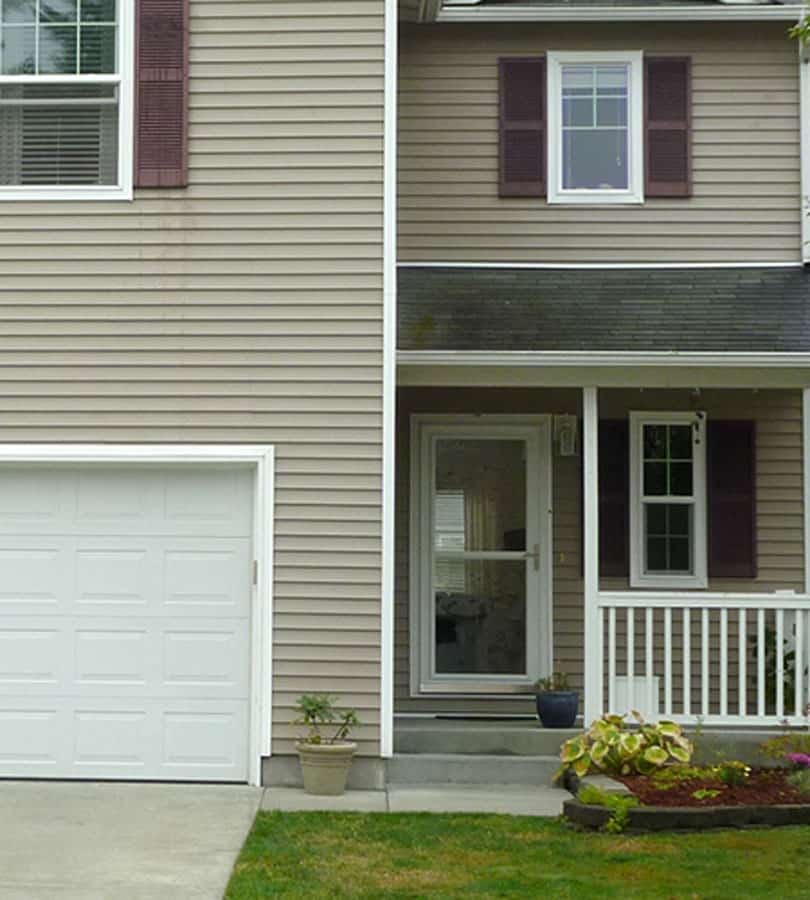 For the last four years, PPS Homes property management staff have done an excellent job managing my rental house. They have responded quickly and economically to my needs and those of my tenants. I highly recommend them as property managers.
Owner Reference Documents
Click on a button below to view the PPS Homes, LLC rate schedule, download our "Preparing to Lease" pdf,  or if you are currently using PPS Homes, LLC, you can log into the Owner Services portal to view all your home leasing information.